Aluminium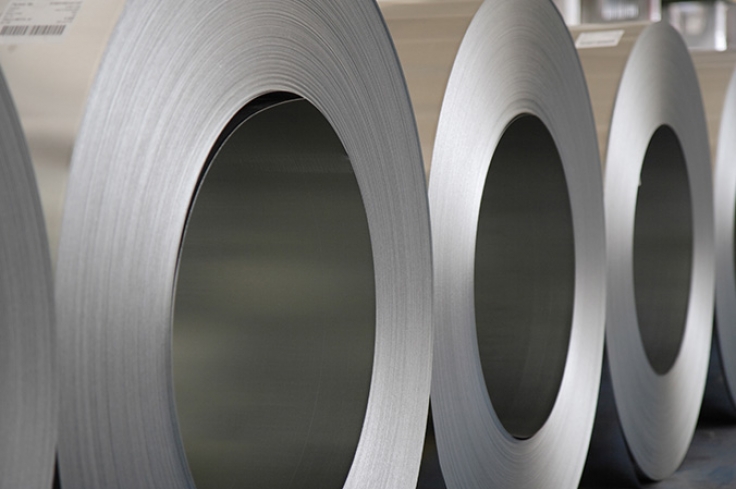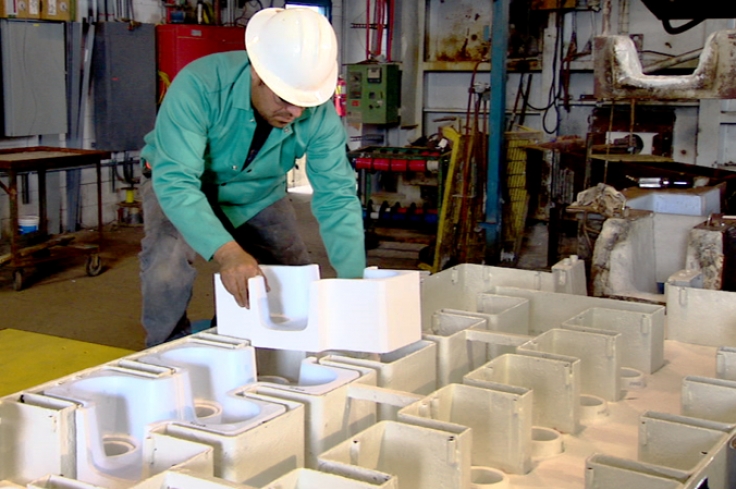 Casthouse
Aluminium is second to steel in terms of annual usage, with the majority of production going to wrought mill products such as sheet, plate, wire, extrusions, rod, bar and forgings. In the casthouse, molten aluminium can be mixed with other metals, treated and cast into billets and ingots and other forms for downstream applications, including automotive, aerospace and more. An operation's efficiency is measured by its cost per tonne of aluminium produced.
Pyrotek solutions impact key areas within the casthouse, from the furnace to metal transfer and metal treatment.
Furnaces - Scrap preparation, remelt and recovery systems; metal circulation equipment; refractory lining; floor tiles; lintels and sills.
Metal Transfer - Tapping and transfer crucibles, transfer pumps and troughs and launders.
Metal Treatment - Fluxes and refining agents, flux-injection equipment, in-line degassing and filtration systems.
Casting - Consumables, coatings, refractory and engineered systems for slab/rolling ingot, billet, continuous rod/sheet, remelt, sow and foundry.
Pyrotek products and services are designed to decrease melt loss, increase metal quality and improve a casthouse operation's efficiency.
Related Products