Glass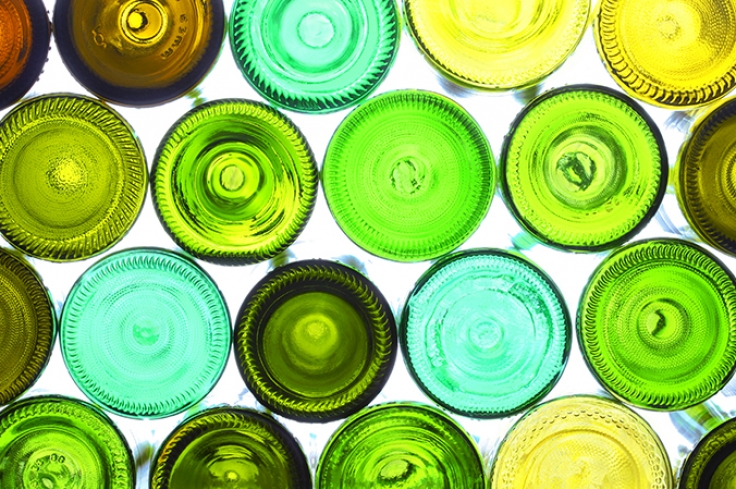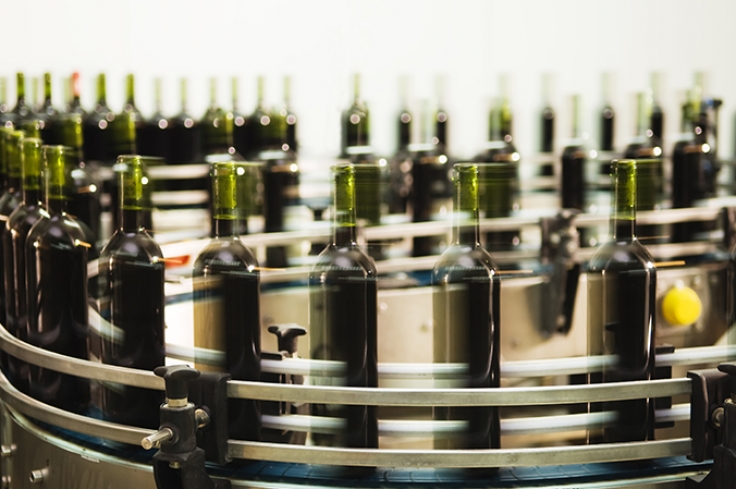 Container Glass
For centuries, glass bottles and jars were made by hand. The advent of individual section machines, which consistently make containers through either the blow-and-blow or press-and-blow process, have made the manufacture of containers fully automatic.
According to the Glass Packaging Institute, consumers prefer glass packaging for preserving a product's taste or flavor. Glass is the only widely-used packaging material generally recognized as safe by the U.S. Food and Drug Administration.
Pyrotek helps manufacturers improve their performance in the production of glass containers. From the furnace to the lehr, Pyrotek offers capital equipment, expendable refractories, consumables and local support.
Pyrotek helps glass container producers:
Improve consistency
Reduce defects
Improve process efficiency
Design custom solutions
View Pyrotek's container glass brochure for more information.
Related Products
Glass Forming
Glass Ware Handling Components
Glass Ware Handling Equipment
Cross Conveyor Machines
Servo Stacker Systems
Instrumentation and Control
Refractory Shapes