Forehearth, Feeder, Shearing and Loading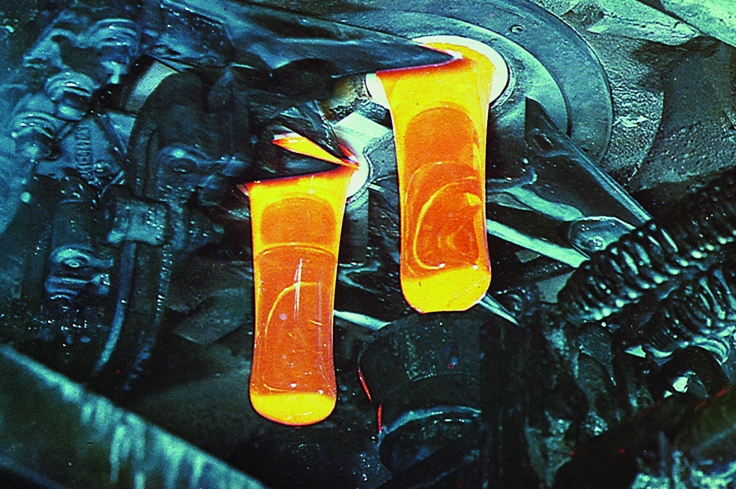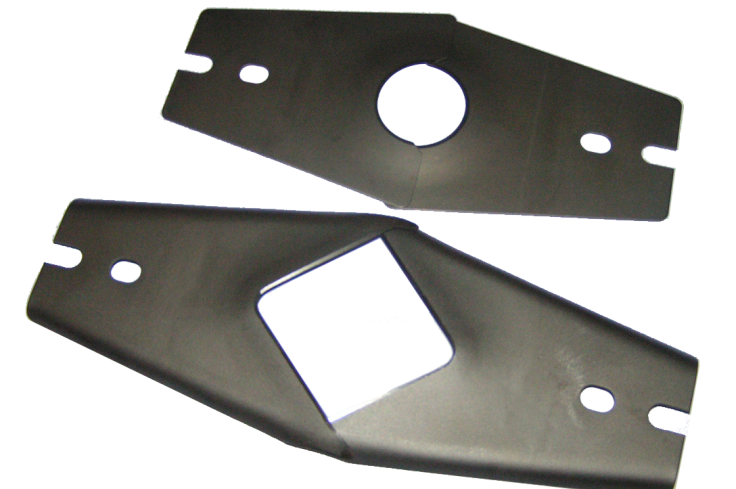 Ensuring consistent gob forming and reducing defects are key to improving productivity in the container glass forehearth.
Pyrotek offers a variety of solutions to help achieve those goals. Pyrotek's expendable refractory parts withstand high-temperature environments, and specially formulated materials help ensure durability and improve production performance. Key refractory parts include spouts, tubes, plungers, orifice rings and more. A variety of other related components are available, such as gob distribution parts.
Other Pyrotek products include burner blocks, shear blades, tube races and more.
Benefits include:
Thermal shock and corrosion resistance
Manufactured to exacting tolerances
Designed for high-temperature conditions
Reduced defects
Increased productivity

Global service and local support