Glass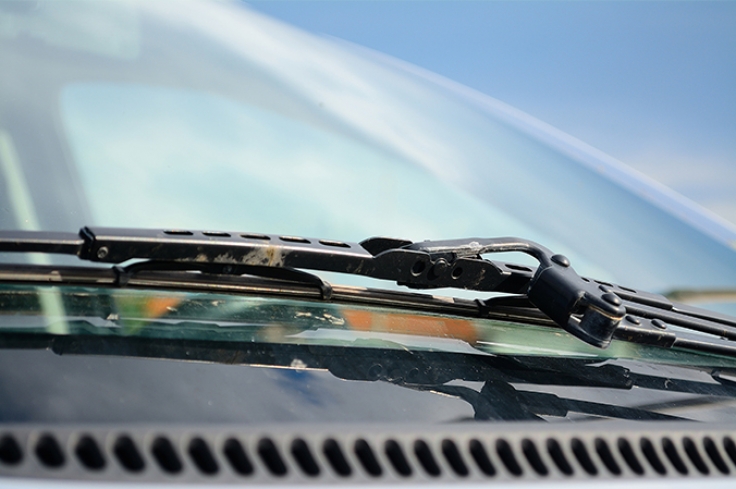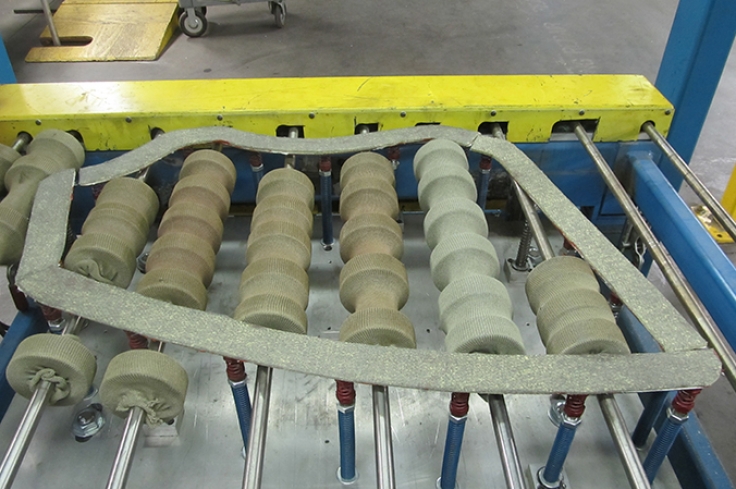 Glass Bending
Over the past several decades, the automotive industry has seen the total surface area of glass in vehicles increase. At the same time, in an effort to reduce vehicle weight to meet new fuel economy standards, demand has increased for thinner glass. Additionally, advancements in manufacturing and assembly technologies in factories drive the need for more precision in the dimensions and shape of glass. All of this has made automotive glass manufacturing more challenging. It's critical in the bending process to use optimal fabrics and moulds because the smallest flaw in materials can cause defects. Those materials also should be durable and help reduce production downtime.
Pyrotek can provide ceramic or steel bending moulds for windshield forming and other flat glass products. Pyrotek is capable of designing and casting complex ceramic shapes for this purpose, using a wide range of material choices and casting techniques. They are denser than other products on the market, providing greater durability and dimensional stability. Also, Pyrotek mould coverings for protecting glass are manufactured from high-quality stainless steel yarn.
Pyrotek helps glass benders:
Reduce defects
Lower costs
Produce less scrap
Increase production time
View Pyrotek's automotive glass brochure for more information.