Glass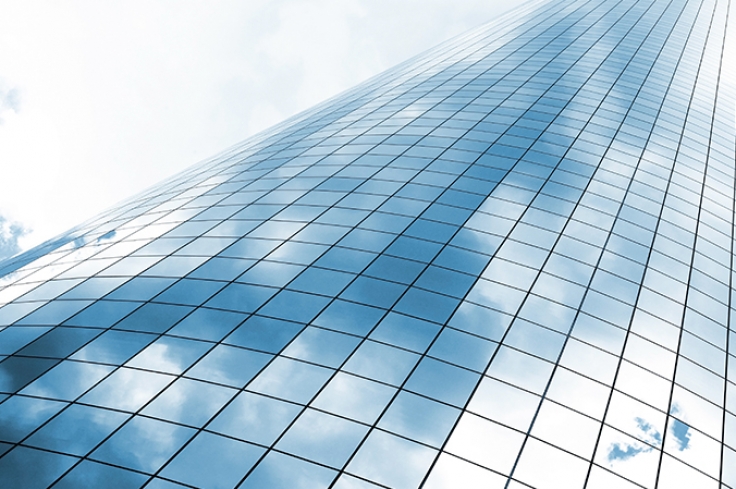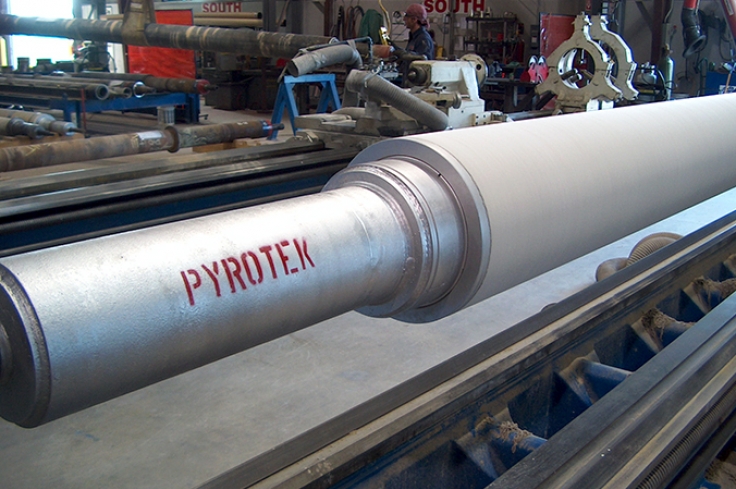 Flat Glass
The future looks promising for the global flat glass industry. There will be sales growth opportunities in residential and commercial construction, car and truck manufacturing and specialty glass, according to a report by market research firm Lucintel. There will be other opportunities, too, including solar panels, furniture and electronics. Within the global flat glass industry, automotive glass is expected to remain the largest market, Lucintel says.
Glass for the automotive industry must be heated, rolled, bent and handled by manufacturers, but the finished product should not show signs of being exposed to extreme temperatures, environmental conditions and mechanical handling required. The glass in the cars and trucks we drive must be manufactured to strict specifications. Flat glass producers must rely on engineered products of the highest standard to reduce defects and be successful.
Pyrotek has the experience and proven technologies to help manufacturers deliver products that are free of defects and meet standards. Pyrotek's engineered solutions help improve glass quality, reduce scrap and lower operating costs. It offers a range of rollers, roller coverings, stainless steel fabrics, fabric boot seals, gaskets, seals, sleeving and ribbons, along with fabrics, felts and blankets, among other products.
Pyrotek helps flat glass producers:
Better insulate
Save energy
Reduce downtime
Protect hot glass
Improve bending process
View Pyrotek's flat/float glass brochure for more information.
Related Products
High Temperature Gaskets and Seals
Machined Graphite
Flat Glass Supporting Products