Mineral Processing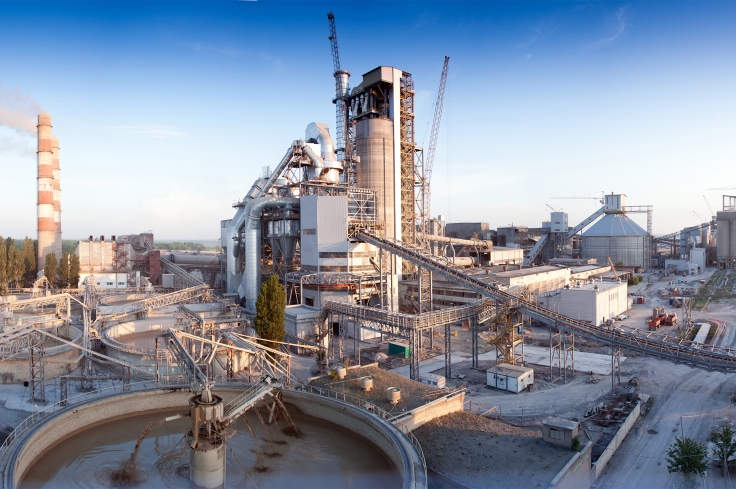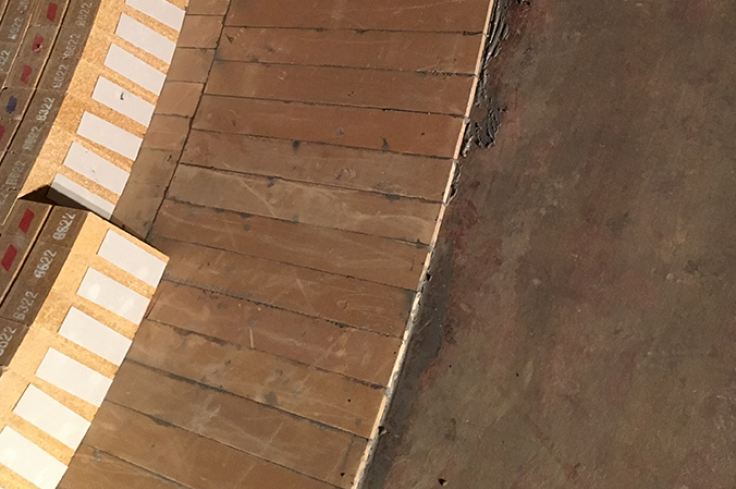 Throughout mineral processing, including cement plants and lime works, many components that are compromised due to heat and erosion must be replaced. Plants have a short seasonal downtime for refurbishments, and this maintenance can cost millions of dollars in lost time and revenue.
From the raw mill to the kiln to finish the mill, Pyrotek offers a variety of solutions for mineral processing.
Save energy
Reduce downtime
Lower replacement costs
Consolidate supplier base
Refractory Parts and Materials
Pyrotek offers many refractory options, including Ceramite®, including tertiary air duct (TAD) dampers, air blaster nozzles and more. Ceramite products are special ceramic materials formulated for extreme wear resistance, high mechanical strength and withstand high temperature and thermal shock.
Structural Insulation
At operating temperatures, Pyrotek's ISOMAG® structural insulation board offers an optimum balance between excellent insulating properties and strength. Due to its dimensional stability and excellent mechanical strength up to 1000°C (1830°F), ISOMAG board provides lining tightness and enhances the thermomechanical stability of refractory systems in mineral treatment applications. The forsteritic board reduces thermal shock of the lining and protects the shell from excessive temperature, increasing productivity and operating efficiency.
Ideal for cement and lime kilns, ISOMAG insulation board provides cost and energy savings, more uniform processing temperatures, better lining stability and more process control.
For information, view our ISOMAG brochure.
Other Products
Other offerings include gaskets and seals, acoustic enclosures, flex/expansion joints, thermocouples and more.
For more information, view our cement brochure.
Related Products
Expansion Joints
High Temperature Sleeving
Instrumentation and Control
Refractory
More
Air Blaster Nozzles
High Temperature Gaskets
ISOMAG Structural Insulation
TAD Dampers