Hearth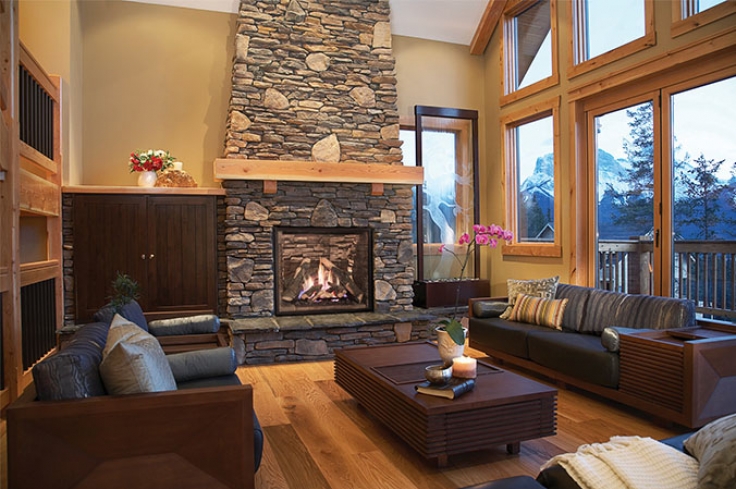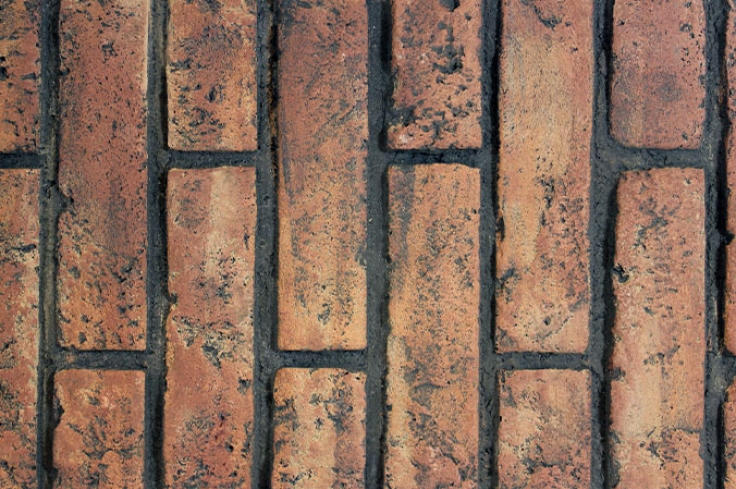 The global hearth industry has been steadily growing each year and is expected to be a more than USD$18 billion sector by 2022, according to research company Markets & Markets. Fireplaces, stoves, inserts and related technologies serve both a functional and aesthetic purpose.
Pyrotek's hearth accessories, panels and realistic log sets with glowing embers add that artistic finishing touch hearth makers and consumers are looking for. Ember beds and custom moulded products are made using a proprietary process and inspired by nature.
Bold and durable ceramic refractory liners for hearths feature stone or brick patterns with custom grout designs in a variety of colours.
Realistic appearance
Custom design services
Ceramic-fibre free
Quality construction
Variety of designs available