Thermocouples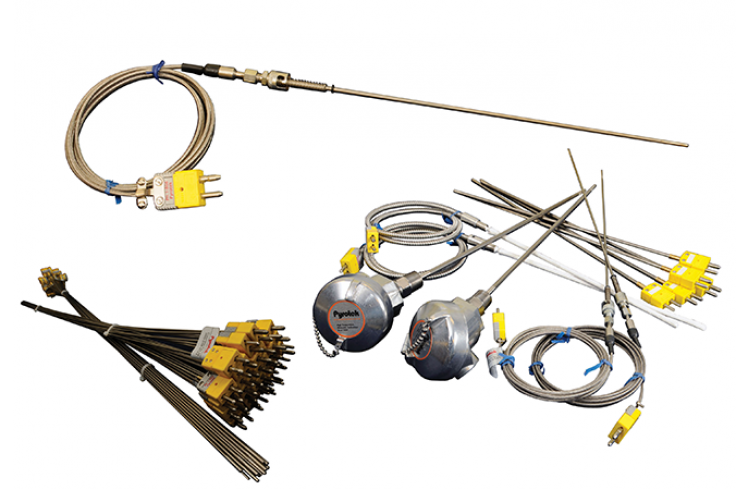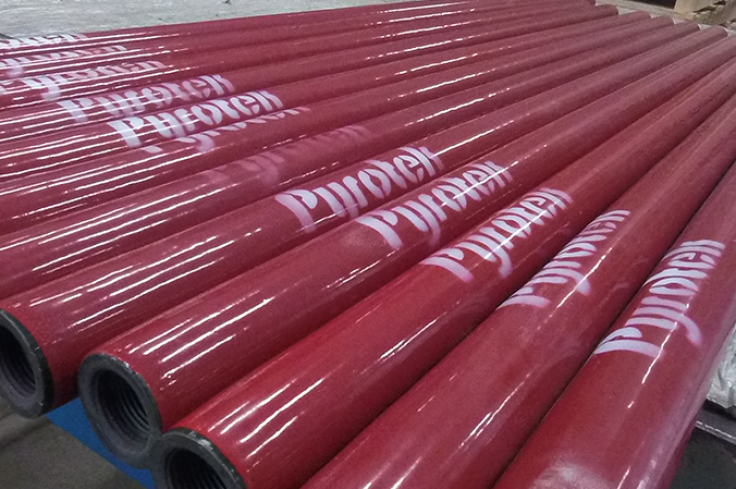 Overview
Accurate temperature sensing is key to producing metal and end products that are high quality and free of defects. Maintaining temperature and selecting the right thermocouple elements and protection tube material to suit a particular application also can help efficiency in many processes. Pyrotek offers a range of thermocouples and protection tubes for a variety of applications, from furnaces to crucibles to transfer troughs.
Pyrotek provides comprehensive temperature sensing solutions for aluminium manufacturing and industrial applications, from primary aluminium smelting and casting to foundry and die casting processes. This includes a complete line of thermocouple elements, protective tubes and assemblies for a broad range of molten metal applications. Pyrotek offers a wide variety of thermocouple protection tube material options: cast iron (plain or enameled), reinforced fibreglass material (RFM®) and high-performance ceramics, and standard refractory types.
In addition, Pyrotek manufactures temperature-sensing solutions for the following industries:
Cement
Glass
Iron and steel
Lead
Petrochemical
Power plants
Zinc/galvanizing
Pyrotek Offerings
Pyrotek's wide range of durable thermocouple protection tubes and quick sampling thermocouples offers a complete solution, from direct immersion and atmospheric to quick temperature sampling applications.
Thermocouples
Available Element Types: K, N, J, E, T, R, S, B, W–simplex, duplex and triplex, covering wide temperature range, 0–1820°C  (32–3308°F)
Element Protective Sheaths
Sizes from 0.5–12.7 mm diametre; mineral insulated (MgO, Al203)
Thermocouple Protection Tubes (TCPT) Types
  Cast iron (plain and enameled)
  Sialon B100 and O'Sialon ceramics
  RFM
  Pinnacle ceramic
  Stainless steel
  Inconel® alloy
  Extruded silicon-nitride
  Clay-bonded silicon-carbide
  AluminaMullite
Thermowells
Pyrotek designs and supplies all types of thermowells, both standard and custom. Through proper engineering and material selection Pyrotek thermowells meet all process conditions.
Resistance temperature detectors (RTDs)
Pyrotek sensors offer accurate temperature measurement from -200–800°C (-328-1472°F). Types include wire wound and thin film sensors, ceramic encapsulated, Class A and Class B. Protection sheaths include stainless steel (SS316 and SS304) and other grades and sizes and more.