Glass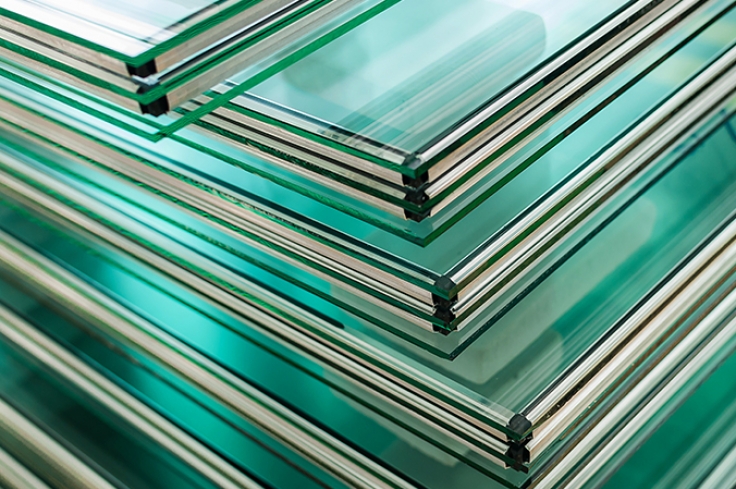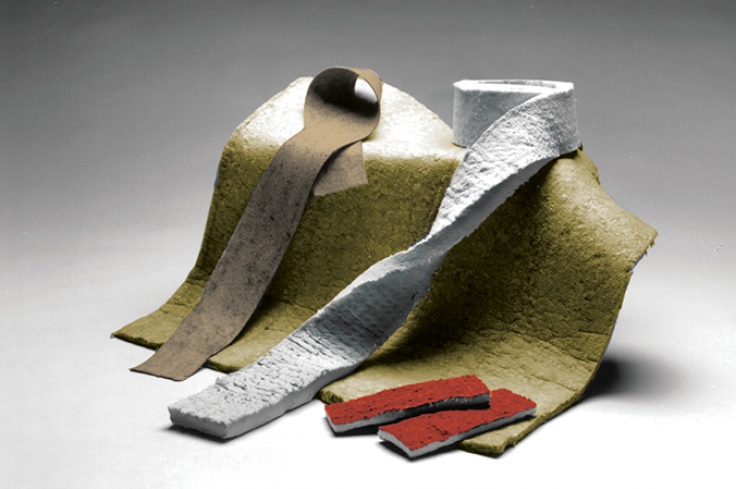 Glass Tempering
Because tempered glass is up to 10 times stronger than regular glass and shatters into pebble-like fragments when impacted, it is used to help provide safety for automobile passengers. Because of its physical characteristics, it's easier to cut through in case someone needs to be rescued following an automobile accident, making it an ideal material for rear and side windows.
Pyrotek provides manufacturers with a range of materials for covered and collared lehr rollers for handling glass in tempering operations. It also offers a wide range of high-temperature materials, including asbestos-free and refractory ceramic fibre (RCF) free fabrics.
Pyrotek helps tempered glass manufacturers:
Eliminate abrasion
Reduce downtime
Smooth roller surfaces
Meet specifications
Operate over wide temperature range
View Pyrotek's tempering glass brochure for more information.