Troughs and Launders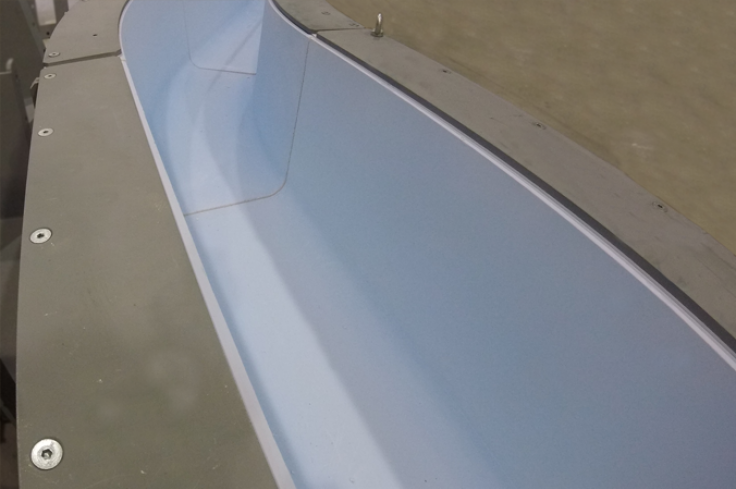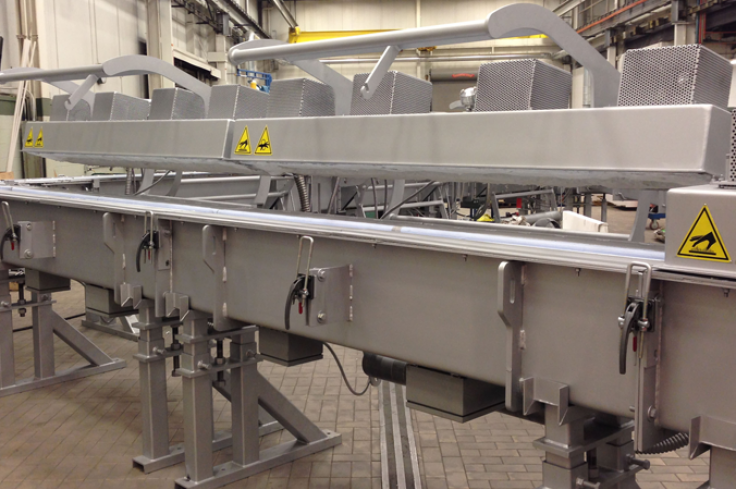 Overview
Troughs, also called launders, use gravity sometimes charged by a pump system, to transport molten metal through a series of specially designed high-temperature channels from one location to another.
Pyrotek Offerings
Pyrotek trough systems combine hot-face refractory, backup insulation, steel shell and support systems, heated/unheated lids, dams and other high-temperature components such as thermocouples and gaskets to create the channels for molten metal transport. Trough systems serve multiple transport purposes resulting in many different styles of troughs and components.
Pyrotek engineering services provides fully turnkey trough system solutions:
Thermal calculations and engineering design
Refractory/material selection and recommendations
Finite element analysis
Project management
Professional installation
Electrical engineering, controls design, and troubleshooting
To continuously heat the trough system to improve metal quality and increase trough refractory service life, Pyrotek offers heated trough lids and refractory heating technology. Pyrotek's heated trough technology can maintain molten metal temperatures within 5 degrees Celsius, allowing for holding furnace temperatures to be reduced significantly, reduce dross production and eliminate the need to superheat the metal in the furnace.
Full turnkey trough systems, engineering services and installation
Refractory selection to match application, operation and alloy
Wide variety of trough components for replacement and improvement
Design and fabrication by Pyrotek engineering centres
Unheated Troughs
Unheated Trough Covers
Heated Trough Covers
Trough Socks
Trough Tube Filters