Welcome to our Insight blog where you will find stories and announcements that pertain to the industries Pyrotek serves, from aluminium to zinc galvanizing to glass to acoustics to battery materials and more.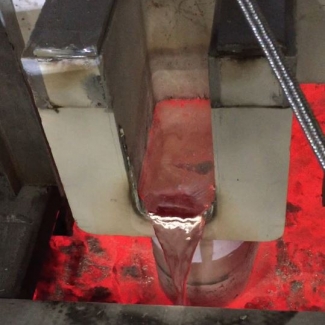 by David Cole | 5 October 2018
Pyrotek recently developed a dual-chamber overflow transfer system (DC OTS) that can deliver consistent, smooth low flows of molten aluminium from a furnace to downstream processes.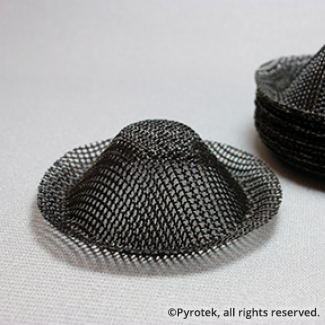 by David Cole | 26 September 2018
Pyrotek has developed a new filtering product for foundries called Rigid Glasweve™. This patent-pending rigidized fibreglass sprue filter helps low-pressure casting aluminium foundries save money by internally remelting their own sprue returns—without sacrificing metal quality.