Welcome to our Insight blog where you will find stories and announcements that pertain to the industries Pyrotek serves, from aluminium to zinc galvanizing to glass to acoustics to battery materials and more.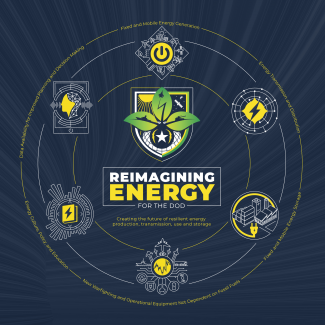 by David Cole | 20 January 2021
Pyrotek and EnerSys are combining decades of technical experience and U.S.A.-manufacturing capabilities to provide an advanced, high-energy, zero-volt capable, lithium-ion battery system to meet the demands of U.S. space resiliency and deliver top performance in the space warfighting domain.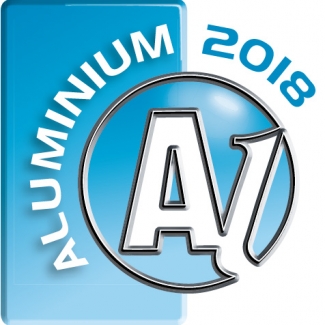 Jonathan Klesch, a global product manager for Pyrotek, will present "Decreasing Thermal Gradients via Tabletop Refractory Design," on Tuesday, 9 October, at 11 a.m.