Andrew Carlson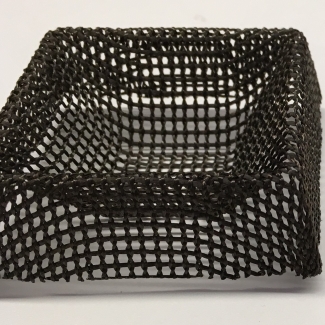 by Andrew Carlson and David Cole | 18 July 2023
Pyrotek developed the RGW filter technology to give its foundry partners in the aluminum industry critical efficiencies to be more competitive for years to come. Technology for greater sustainability and process efficiency is where Pyrotek continues to dedicate its research and development resources around the world.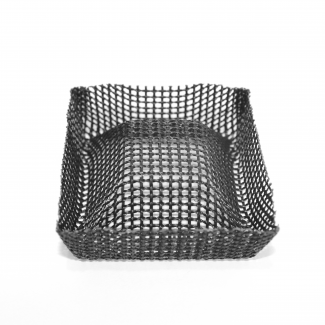 by Andrew Carlson and David Cole | 22 April 2021
The aluminium foundry at a major automotive operation in Mexico is now using Rigid Glasweve (RGW) filters as part of its cylinder head casting process, finding after a large-scale trial that RGW reduced scrap compared with the use of ceramic foam filters (CFF).