Welcome to our Insight blog where you will find stories and announcements that pertain to the industries Pyrotek serves, from aluminium to zinc galvanizing to glass to acoustics to battery materials and more.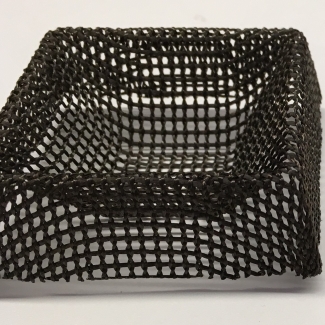 by Andrew Carlson and David Cole | 18 July 2023
Pyrotek developed the RGW filter technology to give its foundry partners in the aluminum industry critical efficiencies to be more competitive for years to come. Technology for greater sustainability and process efficiency is where Pyrotek continues to dedicate its research and development resources around the world.