Welcome to our Insight blog where you will find stories and announcements that pertain to the industries Pyrotek serves, from aluminium to zinc galvanizing to glass to acoustics to battery materials and more.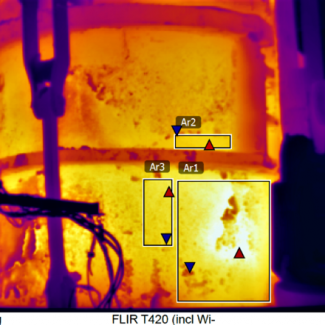 by David Cole | 1 November 2022
Pyrotek delivered an insulating solution that enabled a customer in Eastern Europe to reduce energy consumption related to their steel ladle by EUR€250,000 per year and delivered a return on their investment in less than three months.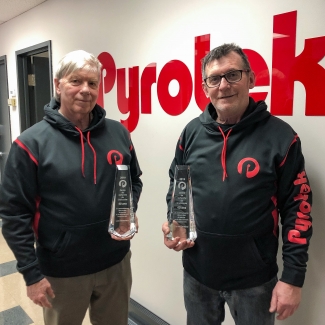 by David Cole | 24 February 2020
Two Pyrotek employees were recently honored for their specific contributions and decades of dedication going back to the very beginning of the Sherbrooke R&D Center.