Welcome to our Insight blog where you will find stories and announcements that pertain to the industries Pyrotek serves, from aluminium to zinc galvanizing to glass to acoustics to battery materials and more. 
by David Cole | 4 December 2018
Pyrotek conducts water modeling of pumps and its LOTUSS vortex technology at its facility in Aurora, Ohio, USA.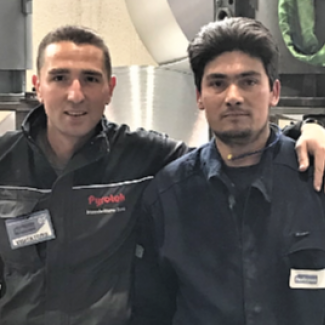 by David Cole | 12 October 2018
Pyrotek J-50 SD 6-inch LTS circulation pump and 40-inch LOTUSS scrap submergence system combine to deliver record service life for Italian aluminium company.