Welcome to our Insight blog where you will find stories and announcements that pertain to the industries Pyrotek serves, from aluminium to zinc galvanizing to glass to acoustics to battery materials and more.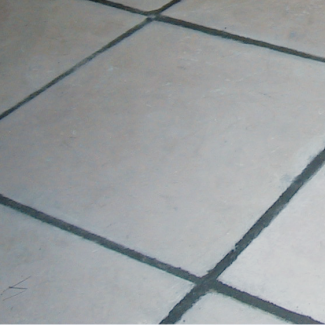 by David Cole | 14 December 2021
Foundry operators and aluminium processors work to reduce downtime, and would like to avoid it altogether for something like damaged or worn floor tiles. There's enough to worry about already with furnaces, troughs and casting stations.