Welcome to our Insight blog where you will find stories and announcements that pertain to the industries Pyrotek serves, from aluminium to zinc galvanizing to glass to acoustics to battery materials and more.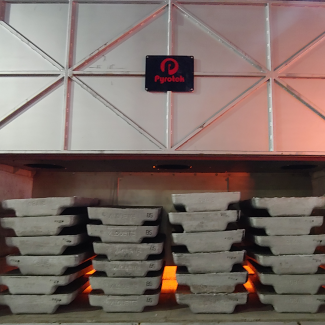 by David Cole | 14 May 2020
In a charge of 40,000 pounds of prime aluminium T-bar or ingot/sow, he saw a reduction of melt times from 7 hours to 4 hours. He also saw an increase in production of 35,000-70,000 pounds in the first month of use.