Welcome to our Insight blog where you will find stories and announcements that pertain to the industries Pyrotek serves, from aluminium to zinc galvanizing to glass to acoustics to battery materials and more.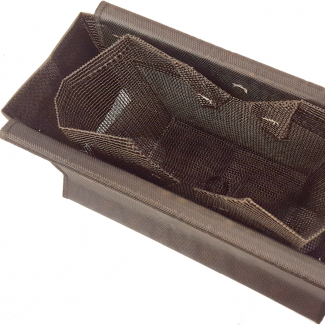 by David Cole | 6 December 2018
Pyrotek's TF combo bags help improve molten metal temperature distribution and optimize flow control for aluminium vertical direct chill slab/rolling ingot casting. They outperform standard sewn bags.