Power Generation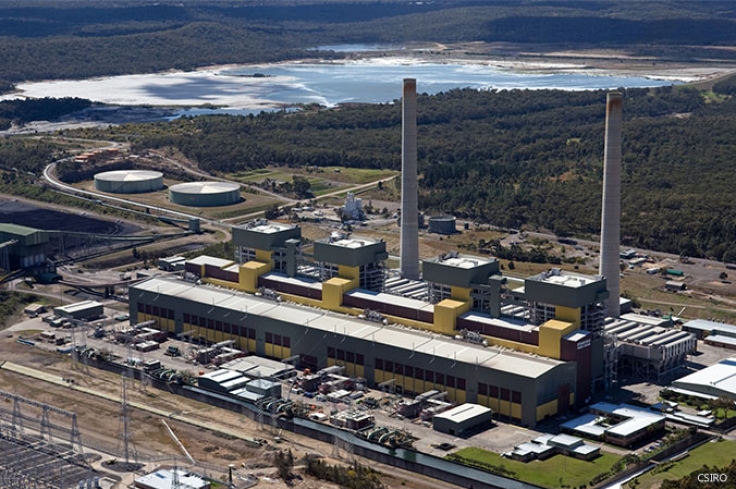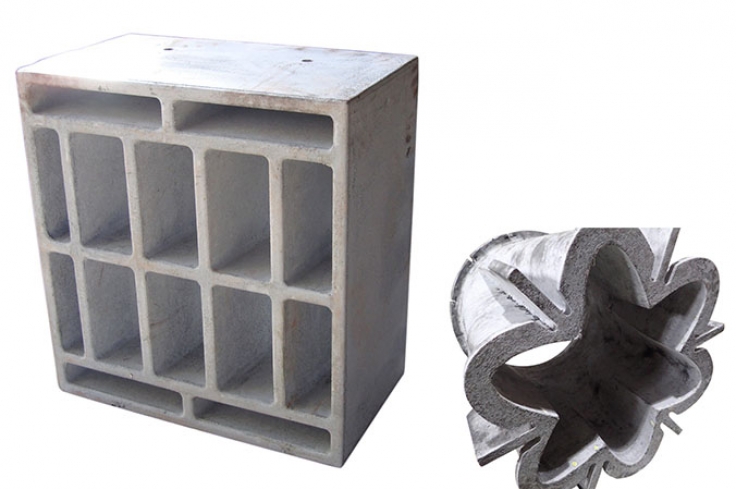 Extend power station outage cycle time
Short outage cycles and component replacement costs have long-hindered the power generation industry. Over time—often short periods of time—intense heat deforms and destroys a plant's stainless steel burner tubes and nozzles and other components.
In coal-fired power plants, intense boiler temperatures of up to 1100°C instantly flash water to steam to create the pressure required to spin turbines to power generators. The intense heat warps, erodes and degrades stainless steel burner tips, reducing performance, necessitating costly maintenance and taking the system out of operation for many weeks and costing millions of dollars in time, materials and lost revenue.
Pyrotek has captured the strength and durability of Ceramite® and Ceraforte® refractory to transform coal-fired power plant outage cycle times, in many cases tripling the effective lifespan of critical and costly high-temperature components.
Benefits include:
Increased durability
High mechanical strength
Resistance to high temperature and thermal shock
Reduced downtime
Smaller environmental footprint
View our Ceramite for power generation brochure.
Related Products
Ducting
Expansion Joints
High Temperature Covers and Lids
High Temperature Gaskets and Seals
Instrumentation and Control
Refractory
Refractory Shapes
Thermal Covers
Thermal Insulation
More
Burner Nozzles and Equipment
Fume Ducts
High Temperature Gaskets
Thermal Insulation
Thermal PPE