Refractory Services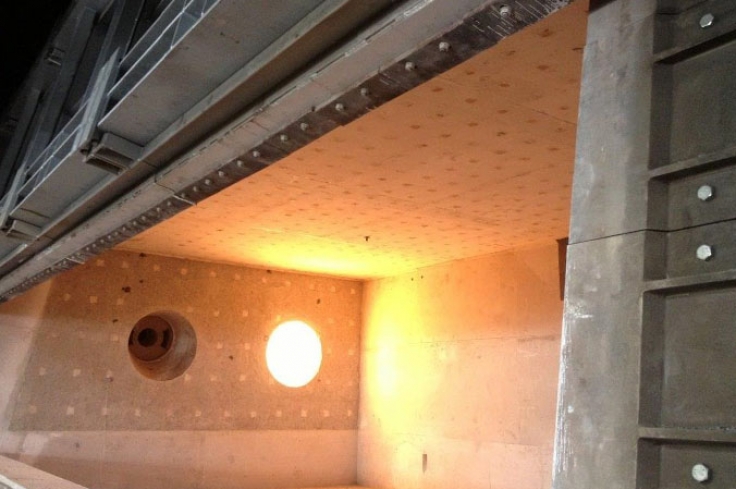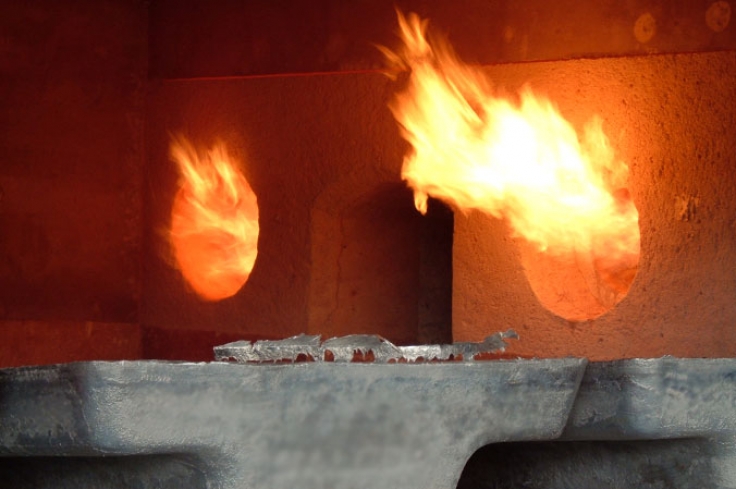 Pyrotek is the largest global installer of furnace refractory linings in the aluminium industry, having worked with all major producers. Pyrotek specializes in offering total metal-to-metal contract execution responsibility. With over 40 years of experience relining the largest reverberatory melting furnaces in the world to the smallest crucibles and ladles, Pyrotek provides decades of refractory expertise to the aluminium, foundry and other industries, from design to start-up.
Benefits
Variety of materials to suit specific applications, including low cement nonwetting castables, fused silica, Pyrotek's Ceramite® refractory, Pyrofast and more
Gen 4 big block, largest refractory big blocks in the world at 8 tonnes (18,000 pounds), pre-fired to 650°C (1200°F)
Reduced downtime
Increase in capacity linings
Energy savings
Dross reduction
Custom design
Complementary products
Global resources with local support
Industries Served
Aluminium, primary, secondary and foundry (including die casting)
Zinc, primary and galvanizing
Glass, container and automotive
Petrochemical
Cement
TAB Refractory Services
Since 1974, the Pyrotek TAB Refractory Services team has performed furnace relines and maintenance for major aluminium companies around the world. It has installed over 1100 aluminium furnace linings in more than 30 countries. Services include furnace relines and repairs in primary and secondary aluminium plants, as well as foundries, for all types of furnaces, including reverberatory, melting, holding, top-loading, tilting, rotary and others. View the in-depth article in Aluminium Insight newsletter here.
New Zealand Refractory Installation
Pyrotek's New Zealand business has a dedicated Refractory Installation team who provide New Zealand and international customers with a range of services that maintain and improve their refractory performance. Our team has access to Pyrotek's global network, which gives customers the assurance that we are using the highest quality materials.
We offer:
Inspection services and full reports outlining current condition and recommended actions.
Specification of the right refractory for the customers operation.
An accurate itemised quotation that customers can trust.
The purchasing of refractory materials and associated products from a global network.
A highly capable, professional installation team.
The ability to travel throughout the North and South Island at short notice for emergency repairs.
Access to other consumable products from the high temperature industry (personal protective equipment, thermocouples, protective coatings etc.)
Related Services