Glass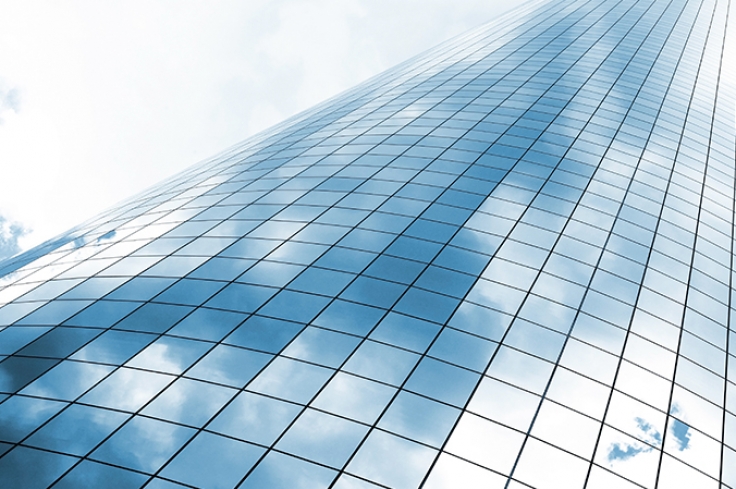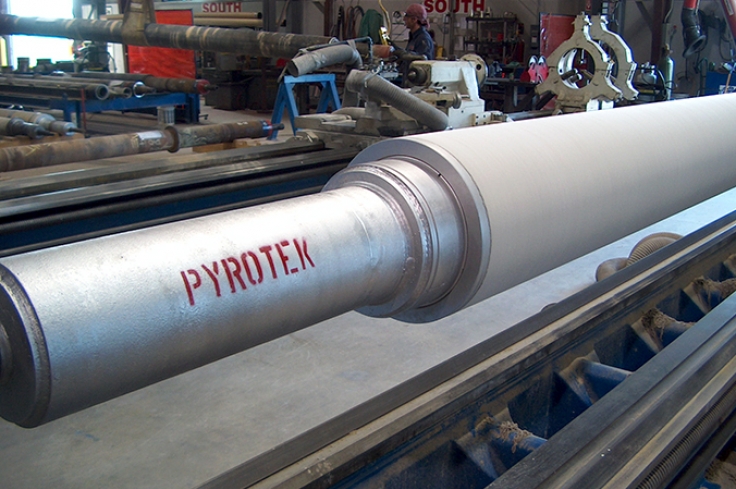 Flat Glass
Pyrotek has the experience and proven technologies to help manufacturers deliver products that are free of defects and meet standards. Pyrotek's engineered solutions help improve glass quality, reduce scrap and lower operating costs. It offers a range of rollers, roller coverings, stainless steel fabrics, fabric boot seals, gaskets, seals, sleeving and ribbons, along with fabrics, felts and blankets, among other products.
Pyrotek helps flat glass producers:
Better insulate
Save energy
Reduce downtime
Protect hot glass
Improve bending process
View Pyrotek's flat/float glass brochure for more information.
Related Products
High Temperature Gaskets and Seals
Machined Graphite
Flat Glass Supporting Products