Graphite Degassing Shafts and Rotors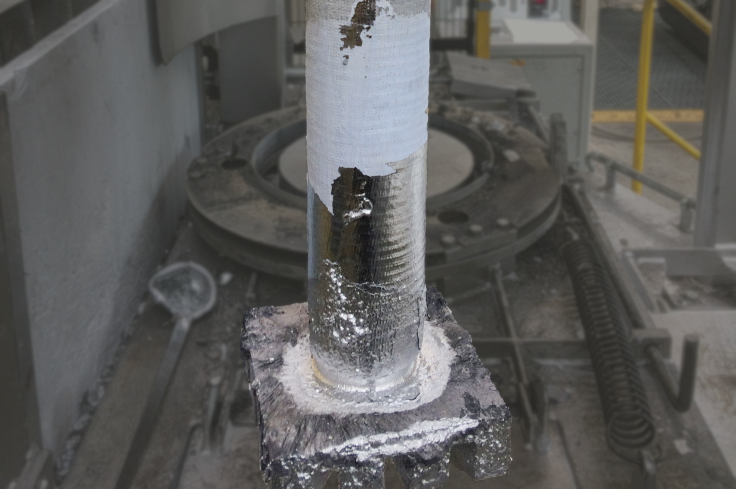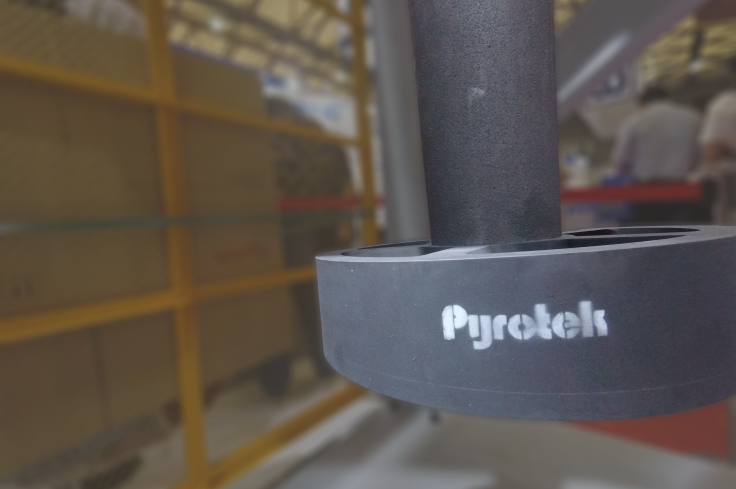 Overview
Pyrotek's graphite shafts and rotors are used in a range of degassing and fluxing operations. They allow for a more efficient kinetic mixing of metal and help decrease hydrogen and impurity levels in molten aluminium systems. This process significantly improves the quality of cast aluminium.
Pyrotek Offerings
Pyrotek offers specially designed graphite shafts and rotors for STAR batch degassing systems and shafts and offers rotors and stators for SNIFTM in-line degassing systems. Pyrotek has a variety of rotors for different operating conditions and simultaneous injection of flux with process gasses. Pyrotek can also supply replacement graphite components for other non-Pyrotek in-line degassing systems.
Pyrotek offers three different grades of graphite for these components. Selection ranges from untreated graphite to premium oxidation-resistant graphite.
Effectively remove hydrogen
Reduce casting porosity
Increase graphite life
Reduce graphite oxidation
Distribute gas at lower flow rates and rotation speeds
SNIF Rotors/Nozzles
SNIF Stators
STARburst Rotor
STAR Rotor
Degassing Shafts
Flux Injection and Degassing Shafts