Acoustic and Thermal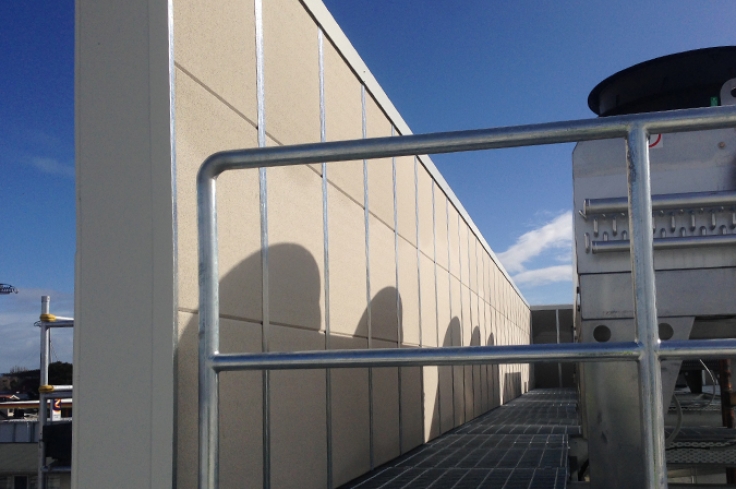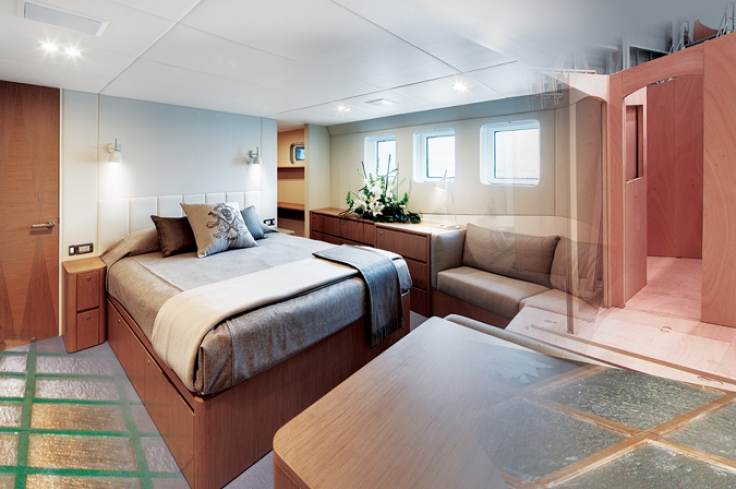 Pyrotek products and services are proven and designed to meet the unique needs of our customers, worldwide.
The technical materials involved in insulating and soundproofing vessels, commercial buildings, homes, transportation such as rail, train, buses and trucks, specialist defence vehicles and many industrial applications have been a focus for Pyrotek engineers.
Including pipe insulation, wall treatments, specialized acoustic panels, customized enclosures and spray-on damping compounds and anti-condensation coatings, Pyrotek solutions are endless and reduce noise and heat transfer issues in modern development. With particular expertise in structural fire protection and offshore solutions, Pyrotek helps solve unique marine and offshore complexities and offers materials with the latest international compliance.
Simplify insulation
Reduce noise and heat transference
Improve quietness
Damp vibration
Make environments safer
Pyrotek's expertise in this field extends over 40 years and global resources are available to manufacture unique weights of material for varying noise issues.
View our Acoustic and Thermal homepage and search for products to solve your challenges.
Related Products
Expansion Joints
Thermal Covers
More
Noise Barriers
Pyrojacket
Sound Absorbers
Thermal and Fire Protection
Vibration Control