Refractory Protective Coatings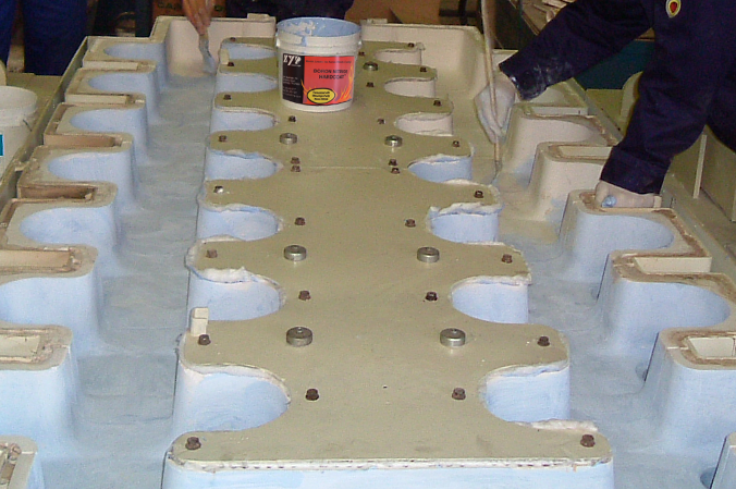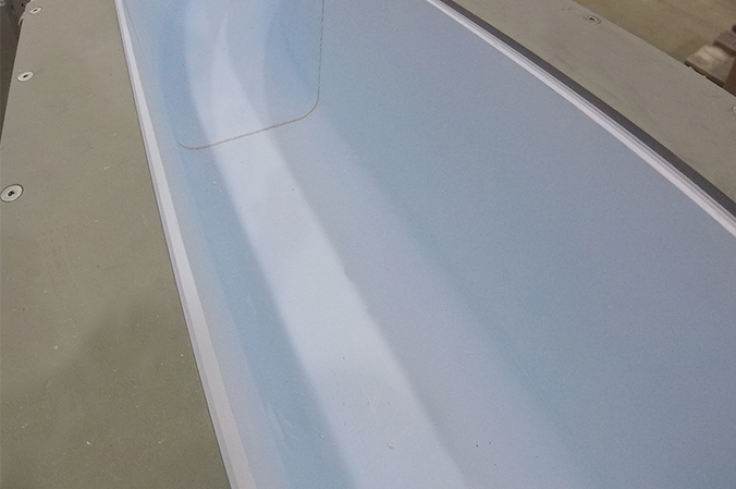 Overview
Coatings extend the service life of various refractory products by repelling surface metal adhesion and protecting the substrate material from attack by the molten metal. The corrosion process of the molten metal gradually removes this protective coating and reapplication becomes necessary. Typically, when the coating type is more nonwetting to molten metal, better refractory protection and longer service life of the coating is achieved, although binder system and other variables also come into play.
Pyrotek has a wide array of coatings and release agents to protect substrates from molten metal. These coating choices range from premium non-wetting products designed to increase the amount of metal and number of casts between maintenance recoating, to the economical sacrificial products that fit a particular process.
Prescribing the correct type of coating and its correct application is a proven and economical way to prevent refractory wear. It is a good practice to consistently use the correct coating for a specific application to improve refractory life, reduce downtime and repairs, and increase process efficiency. In general, most refractory success involves a good coatings solution.
All of these coatings are backed by Pyrotek's experienced and professional sales engineers and product specialists, who are accustomed to providing solutions that work.
Pyrotek Offerings
Pyrotek is the exclusive distributor for ZYP Coatings Inc. into the molten metal industry. ZYP is the world leader in boron nitride coatings, and specializes in paintable high-temperature ceramic refractory coatings.
Boron nitride (BN) coatings are nonwetting to molten aluminium and have become the most trusted and most used coating in effectively protecting ceramic and steel substrates. ZYP's coatings are available in varying BN concentrations and with select binders, so end-users have a choice when it comes to the degree of nonwetting and erosion resistance they need for their particular process and substrate.
Pyrotek also manufactures and sells a wide range of other protective coatings used in a variety of applications:
Dry parting agents like Alukam 60, bone ash, and wollastonite for launders and troughs
Graphite coatings used in troughs and molds to anode stubs and tools
Zircon (zirconium silicate) coatings used in filter boxes to ladles and launders
Refractory charged coatings developed for specific applications
Extend the life of the refractory
Prevent metal sticking which improves process efficiency
Reduce downtime related to refractory repair
Lower maintenance costs of refractory and tooling
Increase profit and improve quality by reducing scrap and lowering rejection rates