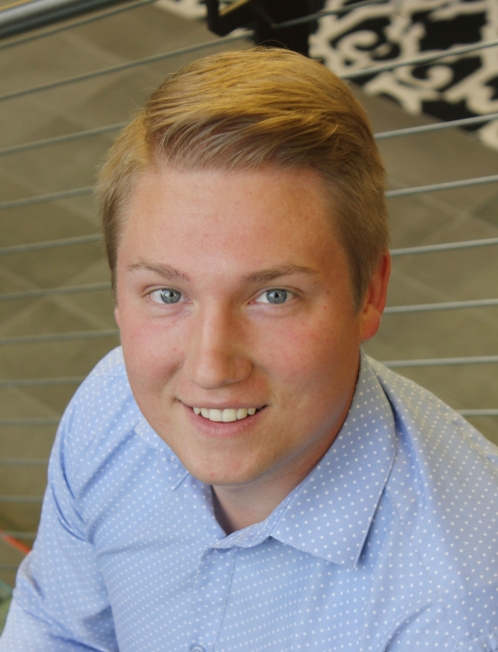 Jackson Romney
Jackson Romney is a marketing associate for Pyrotek where he executes and monitors online advertising initiatives, builds targeted web campaigns for products and events, and produces content for various channels. Formerly a corporate account executive for a professional hockey team, Jackson has experience in sales, event coordination, media relations, and content creation. He earned a bachelor's degree in communication from Utah Valley University in Orem, Utah, USA, and enjoys making music, playing sports, events, and exercise.
by Jackson Romney | 31 January 2019
Massimiliano Doria, Regional Melt Circulation and Recovery Sales Manager, explains how Pyrotek pumps can benefit aluminium and zinc customers, and how the non-ferrous metals industry has changed in recent years.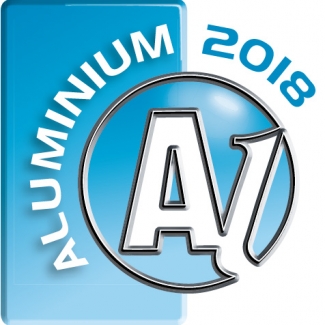 by Jackson Romney | 26 September 2018
Jonathan Klesch, a global product manager for Pyrotek, will present "Decreasing Thermal Gradients via Tabletop Refractory Design," on Tuesday, 9 October, at 11 a.m.